Mars Labs performs calibrations and re-certification of Titan products on an annual basis. If you have a Titan device in need of calibration or repair please visit our Calibration and Repair RMA Request  page or call us at 1-301-470-3278 to request an RMA number
Mars Labs provides innovative end to end monitoring and problem-solving solutions. Our structured approach covers problem identification, development of custom hardware and software, design of IoT infrastructure, and back-end analysis that addresses the needs of our clients.
Our clients include major players in the Automotive, Aerospace, Military, Railway, Transportation and Higher Education sectors.
We also provide customization of off-the-shelf products and software to meet specific client requirements. Mars Labs products and services can be tailored meet special client needs.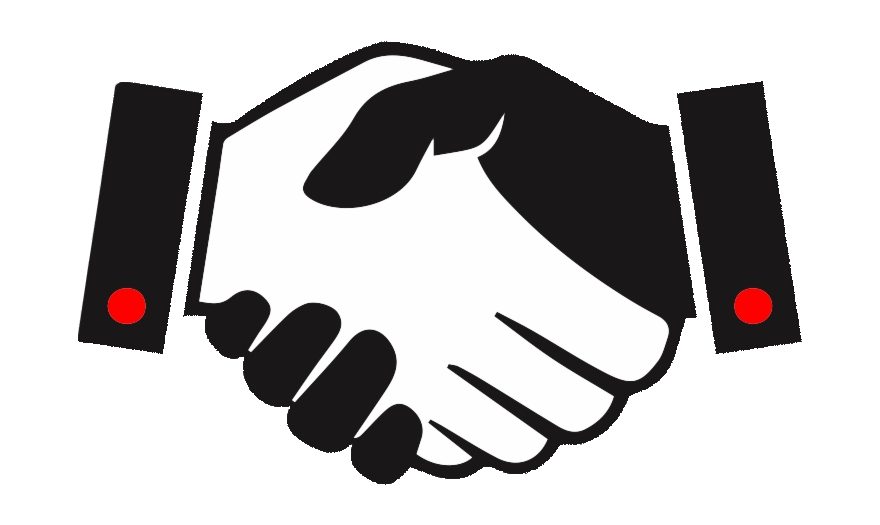 Mars Labs provides scientific and engineering consultation for all facets of test instrumentation and configuration, including test methodology, specification development, product selection and customization, training and ongoing support.